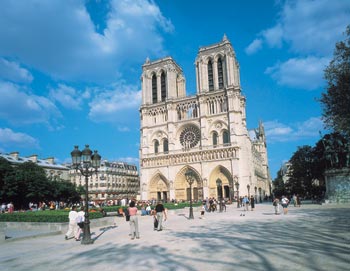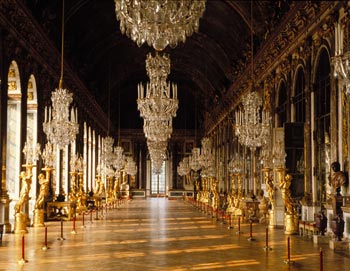 Eiffel Tower: The ultimate Paris tour - 8 hours
Looking for the ultimate tour to take in Paris? Look no further!
This exclusive tour starts off by taking you to the best sights of Paris, then to a lovely lunch at the Eiffel Tower, followed by a guided tour of Versailles and free time to explore the gardens! All entrances are included and you don't even have to stand in line to get in!
Mobilon is bemutatható jegyek
Nyitvatartás
The tour is available daily, except Monday, at 8:15.
Angol nyelvű ügyfélszolgálat

+44 20 3870 3444
Segítségre van szüksége a foglaláshoz? Örömmel válaszolunk kérdéseire!