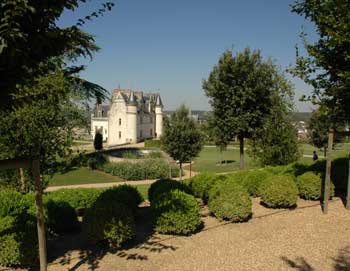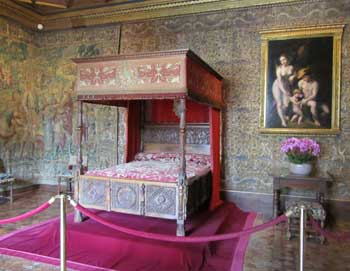 Tour to the Castles in Loire Valley
Ez az ajánlat épp most került be kínálatunkba - a jegyek már foglalhatók, a részletes magyar nyelvű információért kérjük, látogasson vissza később.
Visit three of the Loire Valley's most famous châteaux: the sophisticated Château d'Amboise, the charming Château de Chenonceau, built across the River Cher, and the majestic Château de Chambord. It's a beautiful back to the French Renaissance in the UNESCO protected Loire Valley.
Nyitva tartás
The tour departs Monday, Wednesday, Friday and Sunday at 6:30 AM.
Helyszín
Tour to the Castles in Loire Valley
Angol nyelvű ügyfélszolgálat

+44 20 3870 3444
Segítségre van szüksége a foglaláshoz? Örömmel válaszolunk kérdéseire!